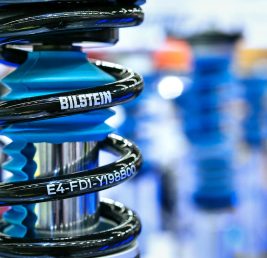 Detalii post
Locație Plant Sibiu 2

Departament IT&C
Responsabilități
Skills
System administrator / IT specialist / Solution developer
 min. 3 years of professional experience in the field of domain and client engineering
 Extensive knowledge in:- MS Server environments
– SCCM – ADSM, WSUS management, software deployment
Tasks
Design and architecture of the domain with regard to a standardized and harmonized global system. Conceptual design of a global Active Directory service management system and its implementation. Implementation of a comprehensive domain controller and DNS management. Creation and management of group policies for the local and global IT sites. Creating policies to maintain and service the domain administration.
Conceptualization and implementation of change management processes and the corresponding risk assessment. Creation of test & acceptance scenarios form domain changes as well as troubleshooting. Preparation of acceptance and implementation protocols.
Introduction and continuous development of software distribution mechanisms and automation. This requires the development and introduction of state of the art solutions such as SCCM, or comparable. Within the framework of software distribution, processes for testing, acceptance and introduction must be created and implemented.
Development and implementation of an update and patch management for the end user devices including test and acceptance processes.
Planning and execution of IT projects for the whole BU within the descripted fields of activity.
As the described job is meant as a worldwide BU function, the job holder has to ensure communication and collaboration with the respective IT coordinators in other Bilstein locations as well as with the leading Domain & Client Engineer from Germany.
Create and maintain documentation for the described fields of activity.
Alte posturi de care ai putea fi interesat